1. MAINTAINING LUNG HEALTH IS OF IMPORTANCE TO RAMONA.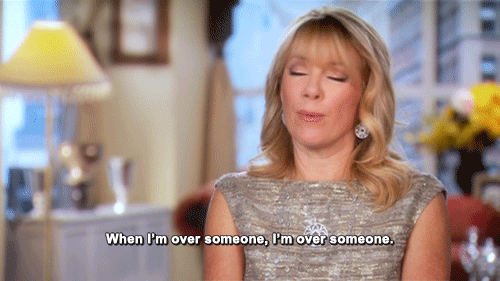 2. SHE'S VERY INTUITIVE.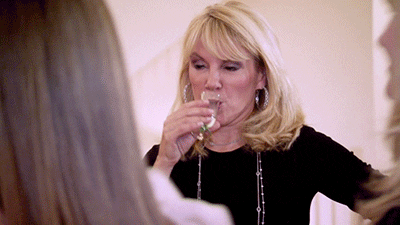 3. MASTER IN TAKING SHOTS GRACEFULLY & UNAPOLOGETICALLY.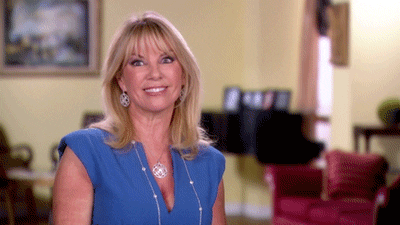 4. SHE'S AN ACTRESS. NATURALLY BLESSED WITH A TALENT IN PROVIDING A+ GIF MATERIAL.
5. HYGIENE IS JUST AS IMPORTANT AS LUNG HEALTH TO HER.
6. SHE DRINKS RESPONSIBLY BY CHECKING FOR ROOFIES.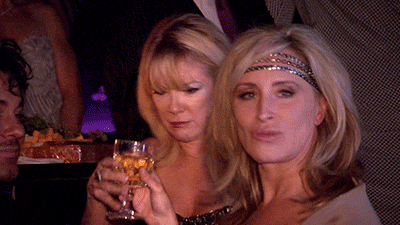 7. SHE DRINKS RESPONSIBLY FOR HER FRIENDS, TOO, BY CHECKING FOR ROOFIES.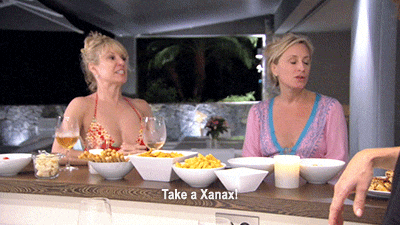 8. JUST CALL HER DR. RAMONA SINGER, M.D. BECAUSE SHE'S BASICALLY A DOCTOR.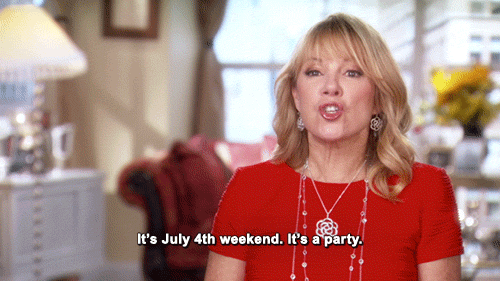 9. PROUD OF HER COUNTRY, RAMONA IS THE ALL-AROUND AMERICAN GIRL.
10. SHE KNOWS LIFE ISN'T ALWAYS A JULY 4TH PARTY, THOUGH. FOR HER, EXPRESSING EMOTION INDICATES STRENGTH. EVEN IN PUBLIC, ON RANDOM MATTRESSES, ACADEMY AWARD-WINNING STYLE.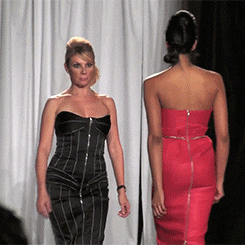 11. WITH PIANO TEACHER POSTURE & FOCUS, RAMONA DEFINES THE #NOREGRETS MOVEMENT BY LIVING UPPER EAST SIDE LIFE FEARLESSLY.


12. JUST CALL HER RAMONA DESCARTES BECAUSE SHE'S JUST SO WISE.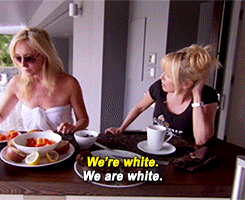 13. AND KNOWS SHE'S WHITE, APPARENTLY.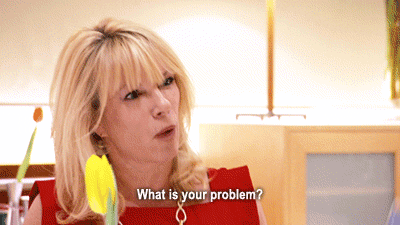 14. LIKE ANY GREAT LEADER, RAMONA HAS A SINGER SOLUTION FOR YOUR PROBLEMS, BECAUSE...


15. "HEY, WE ALL HAVE OUR VICES."

*gifs courtesy of giphy.com